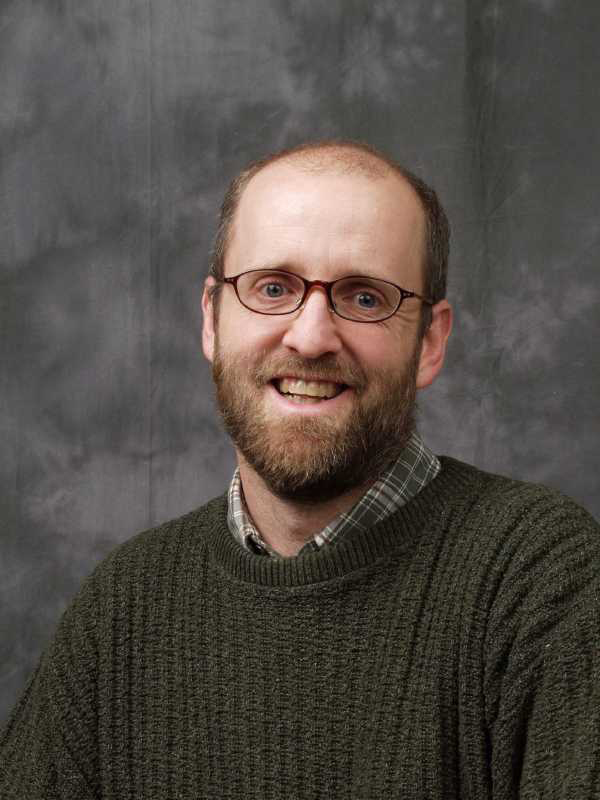 The Blue Star novelist joins group that has included James Dickey, Robert Penn Warren
The Fellowship of Southern Writers has elected novelist Tony Earley, a professor at Vanderbilt University, as a member.
The FSW was founded in 1987 to recognize and encourage literature in the South. Its founding members include James Dickey, Robert Penn Warren, Eudora Welty and Reynolds Price. Earley, author of the novels Jim the Boy and The Blue Star, is the Samuel Milton Fleming Professor of English at Vanderbilt and teaches in its graduate creative writing MFA program.
To be considered for membership in the FSW a writer must have been born and raised, or have resided for a significant part of his or her life in the South, or written works that embody aspects of the Southern experience. Earley is a native of North Carolina and both his novels are set there.
Earley, named by Granta as one of the 20 best young American novelists in 1997 and winner of a National Magazine Award for his short story "The Prophet from Jupiter," has also written a book of short stories, Here We Are in Paradise, and collection of personal essays, Somehow Form a Family.
The FSW recently announced that Vanderbilt poet Kate Daniels will receive its 2011 Hanes Award for Poetry, an award for outstanding literary achievement by a Southern poet, in April.