Media Inquiries
Latest Stories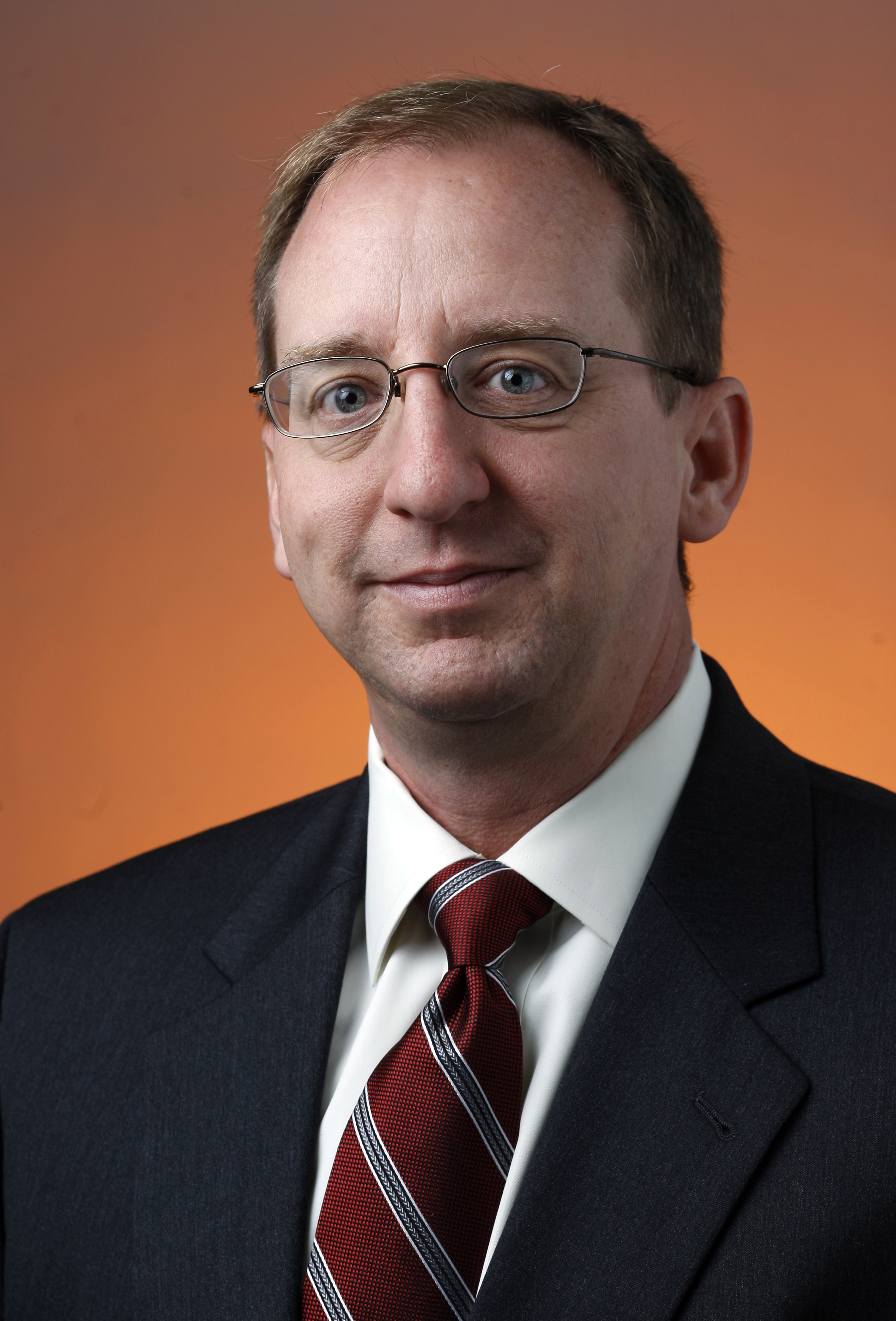 Robert Spencer, formerly director of financial planning at Vanderbilt University, has been promoted to assistant vice chancellor for treasury. Effective Nov. 1, Spencer began working directly with the vice chancellor for finance's office to further advance the professional stewardship of the university's working capital and debt portfolios.
"Robert will lead the university's treasury team as it continues to develop robust cash flow models that enable Vanderbilt's academic leaders to make more informed decisions, improve liquidity and restructure the university's working capital and debt portfolios," said Vice Chancellor for Finance and CFO Brett Sweet.
With a public accounting background and more than 17 years' experience at Vanderbilt, Spencer will guide the university's cash management operations, debt portfolio and internal university bank. He also will serve as the university's primary liaison with commercial and investment banks as well as external credit rating agencies.
Spencer served as the university's director of financial planning from 1998 until fall 2010. Prior to that, he worked for five years in Vanderbilt's human resources department. Additionally, while pursuing his master's degree, Spencer worked in the university's public affairs office.
Spencer began his career at Deloitte & Touche in Dallas, where he worked as an auditor and earned his licensure in Texas as a certified public accountant. He holds an MBA from Vanderbilt's Owen Graduate School of Management and a bachelor's degree from Texas A&M University. Spencer is a certified treasury professional and a member of the Association for Financial Professionals.