Media Inquiries
Latest Stories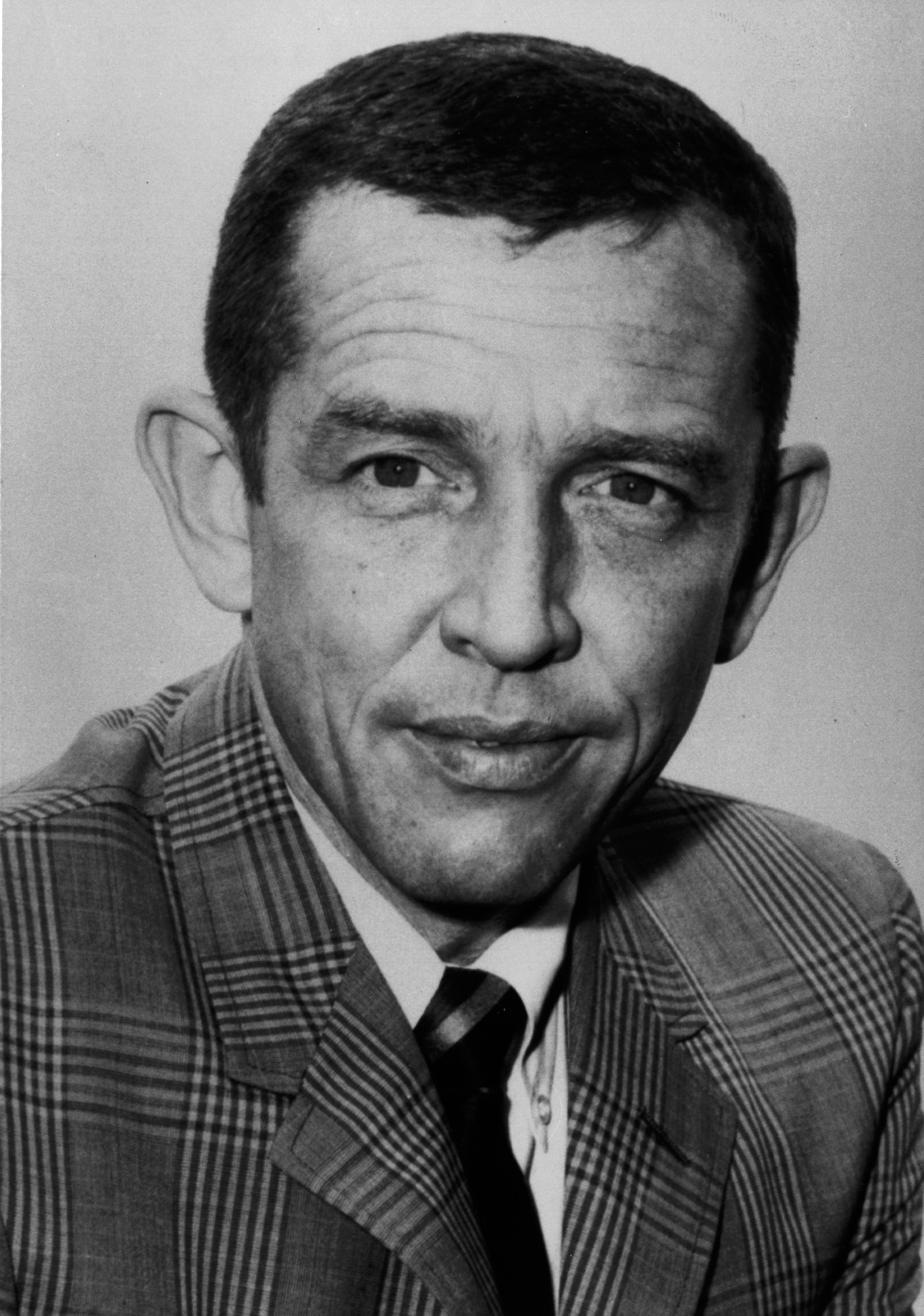 Compiled 81.5 percent winning percentage at Memorial Gym
Roy Skinner, who won 278 basketball games, compiled an 81.5 percent winning percentage at Memorial Gym and recruited the first black athlete to the Southeastern Conference, died of respiratory failure at Southern Hills Medical Center. He was 80.
"Roy Skinner set the bar for all Vanderbilt basketball coaches, not only for success on the court, but especially being a gentleman off of it," said Vanderbilt men's basketball coach Kevin Stallings.
Skinner, who died Oct. 25, won 278 of the 413 games he coached in Memorial Gym, lending an air of intimidating "Memorial Magic" to Vanderbilt's home court.
"Somewhere along the late 1960s, early 1970s, newspapers started writing about it and coaches started complaining about us winning our home games," Skinner said during a 2007 interview with sports historian Bill Traughber. "There were charges of referees with 'home cooking.'"
Skinner, inducted into the Vanderbilt sports Hall of Fame last year, joined the staff of Commodores coach Bob Polk in 1957. The next season he became acting coach when Polk fell ill, and two years later got the job permanently when Polk retired.
Skinner coached many standout players during his 1961-1976 tenure as head coach, including Clyde Lee, Bob Grace, Jeff Fosnes, Terry Compton, Tom Hagan, Joe Ford, Thorpe Weber, John Ed Miller, Jan van Breda Kolff and Perry Wallace, the first black athlete in the SEC.
"The chancellor told me that Vanderbilt was open to black athletes," Skinner said. "I didn't come close to getting any until Perry came along. He was a straight-A student and I practically lived with Perry. I worked awfully hard on him."
Wallace faced some harsh treatment during road games, but was successful and other SEC teams began recruiting African American athletes. Wallace graduated with an engineering degree and went on to become an attorney and law professor.
"Coach Skinner was a winner in every way and he represented the very best of Vanderbilt University," said David Williams, vice chancellor for university affairs and athletics, general counsel and university secretary. "The entire Commodore nation has lost an outstanding member and we are deeply saddened by his passing."
Skinner, a native of Paducah, Ky., started his coaching career at Paducah Junior College, where he was also a player. He went on to play and earn a degree from Presbyterian College in South Carolina. At Vanderbilt, he developed a reputation of canny recruitment of players others had overlooked combined with intensive coaching so that each player reached his potential.
"Coach Skinner was a special man," said Jerry Southwood, who played basketball at Vanderbilt in the 1960s and later coached under Skinner. "He was interested in molding a team and was easy to play for."
Over 16 seasons, Skinner won 278 games and lost 135. He was named the SEC coach of the year four times – 1965, 1967, 1974 and 1976.
A memorial service is set for Saturday, Oct. 30, at 11 a.m. in Benton Chapel.  Survivors include wife Nathleen, known as "Tootsie;" sons Kim, Joe and Tapp Skinner; and daughters Chris Fox and Dea Johnson.
In lieu of flowers, memorial gifts may be directed to the Roy Skinner Scholarship in Men's Basketball, Vanderbilt Gift Processing Office, PMB 407727, 2301 Vanderbilt Place, Nashville, Tenn., 37240-7727.  The family will be notified of gifts in memory of Coach Skinner.