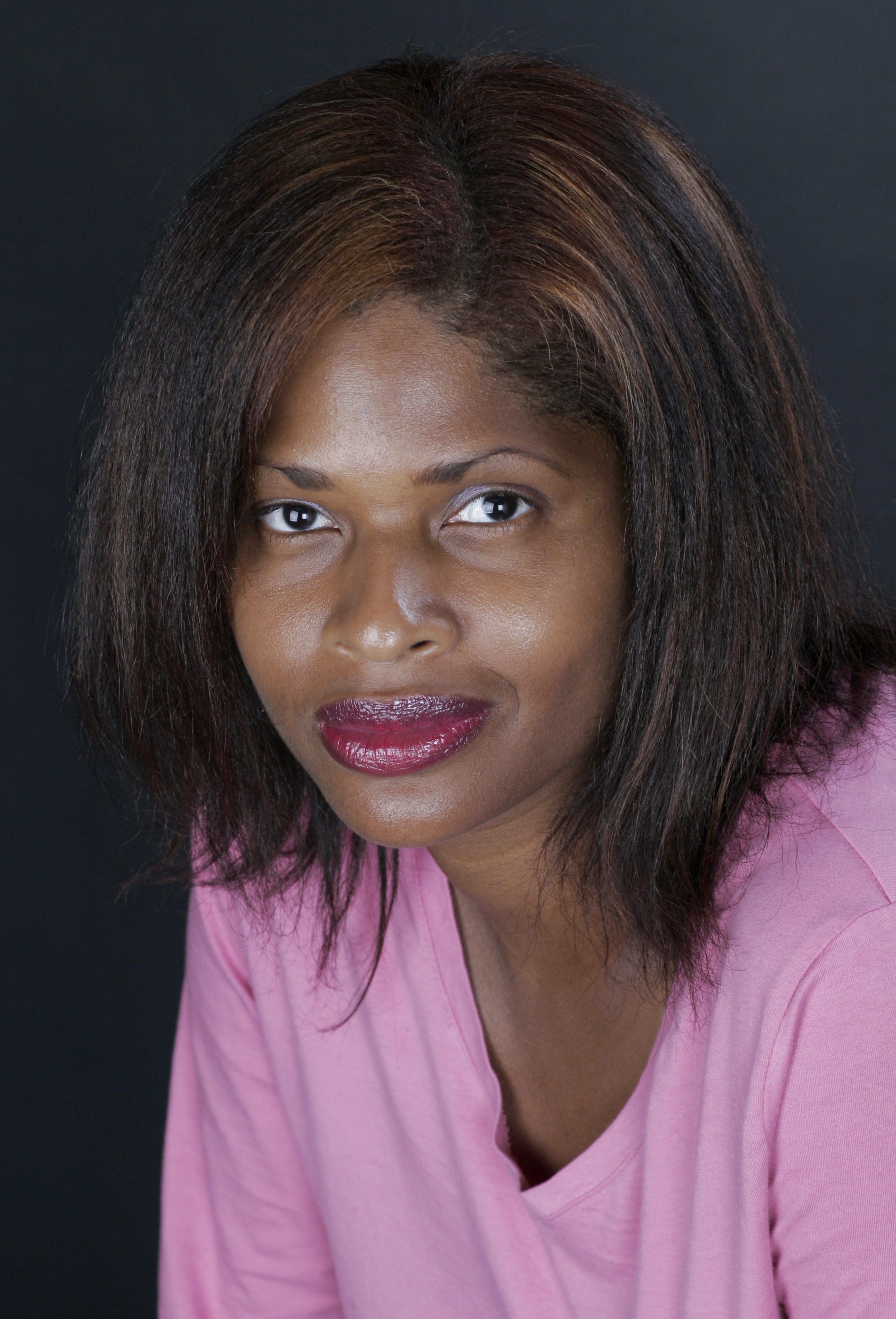 Vanderbilt professor T. Denean Sharpley-Whiting was named one of the top 100 young leaders of the African American community by the The Root, an online magazine founded by scholar Henry Louis Gates Jr.
Sharpley-Whiting is the author of Pimps Up, Ho's Down: Hip Hop's Hold on Young Black Women and editor of The Speech: Race and Barack Obama's "A More Perfect Union." The director of the African American and Diaspora Studies Program at Vanderbilt, Sharpley-Whiting is also Distinguished Professor of French and director of the William T. Bandy Center for Baudelaire and Modern French Studies at Vanderbilt.
Sharpley-Whiting was selected by the editorial staff of The Root by the following criteria: African American, 25-45 years of age, working or contributing in this country; making outstanding contributions in their professions or in their communities; seen by others as a leader or trendsetter; innovative in their approach and groundbreaking or overcoming of stereotypes. The list was announced Oct. 11.
"Each of these individuals is the embodiment of excellence; each understands sacrifice and deferred gratification; each is a leader in her or his field and each stands as a role model for the next generations of our people," Gates said.
To see the full list, go to The Root at www.THEROOT.com.