Watch video of Pulitzer Prize-winning author and historian T.J. Stiles speaking on "The Commodore's Patriotism: Cornelius Vanderbilt's Path to the Founding of Vanderbilt University."
Cornelius Vanderbilt, arguably the richest man in America when he died in 1877, played a major role in the development of the modern United States, according to historian and biographer T.J. Stiles. The author of the award-winning biography of Vanderbilt, The First Tycoon: The Epic Life of Cornelius Vanderbilt, Stiles spoke at the Vanderbilt University Chancellor's Lecture Series on Sept. 29.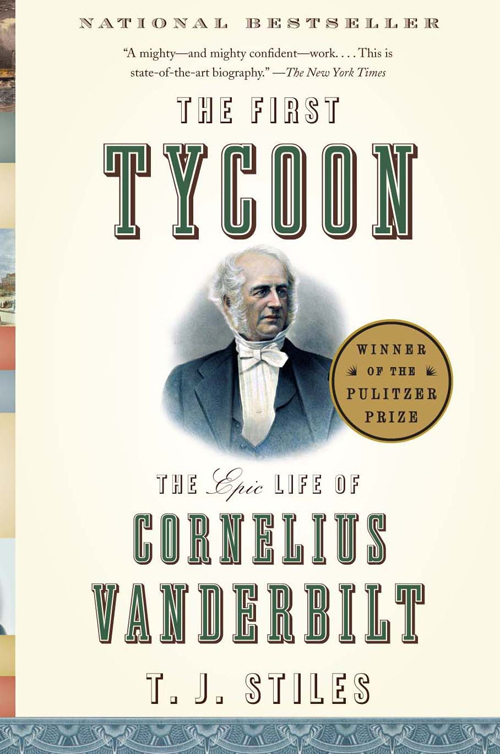 Through his groundbreaking research, Stiles tells the dramatic story of Cornelius Vanderbilt, a true American icon, whose many legacies include the founding of the eponymous Vanderbilt University. The book received the National Book Award in 2009 and the Pulitzer Prize for Biography in 2010.
Although "benevolent philanthropist" were two words seldom associated with this shrewd businessman, in his twilight years, Vanderbilt made a gift of $1 million to endow and build a university in the South that would "contribute to strengthening the ties which should exist between all sections of our common country."  Stiles' lecture at Vanderbilt – which marks his first visit to the university – in many ways represents a continuation of his journey in uncovering thecomplexities in the life of the "Commodore."
Meticulously researched and elegantly written, The First Tycoon captures Vanderbilt as a force who helped to launch the transportation revolution, propel the Gold Rush, reshape Manhattan, and invent American capitalism and the modern corporation.  Epic in its scope and success, the life of Vanderbilt is also the story of the rise of America itself.
In addition to The First Tycoon, Stiles is the author of Jesse James: Last Rebel of the Civil War, which won the Ambassador Book Award and the Peter Seaborg Award for Civil War Scholarship, and was aNew York Times Notable Book.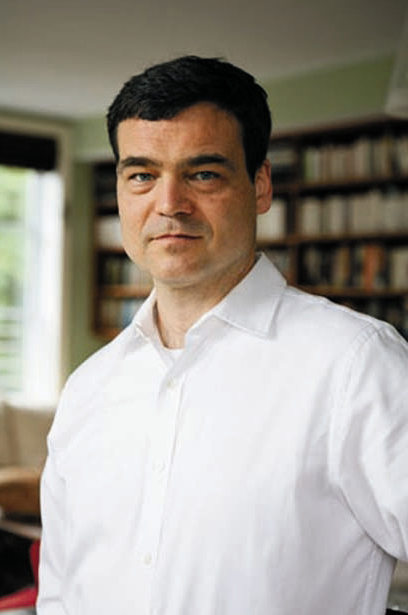 Stiles has written for the New York Times Book Review, The Atlantic online, Smithsonian, Salon.com, the Los Angeles Times, among other publications, and taught nonfiction creative writing at Columbia University. He served as historical advisor and on-screen expert for "Jesse James" and "Grand Central," two films in the PBS documentary series American Experience. A native of Benton County, Minn., Stiles studied history at Carleton College and Columbia University, and resided in New York City for 20 years. He now lives in the Presidio of San Francisco with his wife and son.
The Chancellor's Lecture Series brings to Vanderbilt and the wider Nashville community intellectuals who are shaping the world today. For more information about the Chancellor's Lecture Series, visit www.vanderbilt.edu/chancellor/cls, e-mail cls@vanderbilt.edu or call (615) 343-7281.
Media Contact:
Missy Pankake, (615) 322-NEWS
missy.pankake@vanderbilt.edu