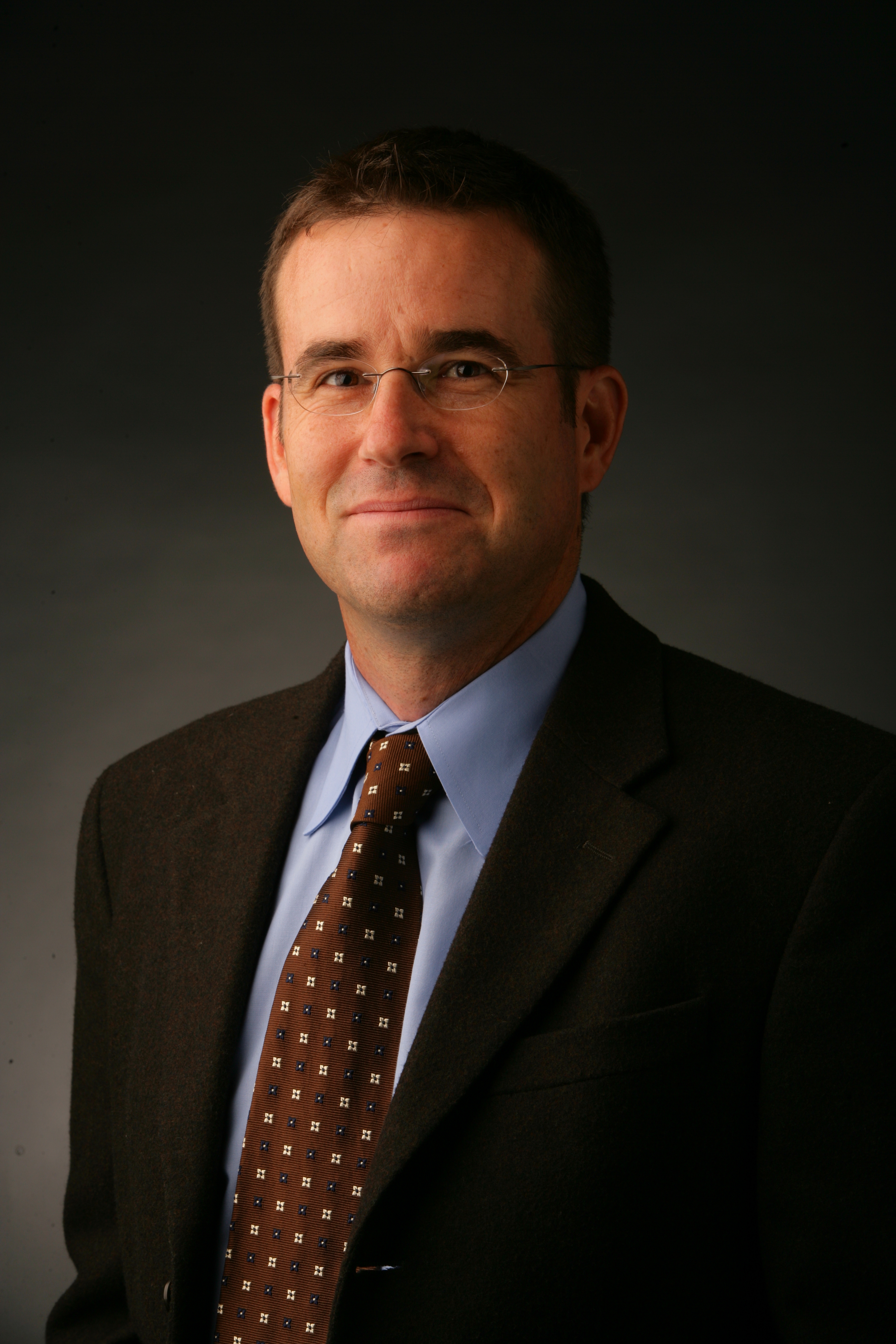 President Barack Obama's declining approval ratings increase the challenges of keeping his once-lauded "team of rivals" in place through 2012, according to David E. Lewis, professor of political science at Vanderbilt University.
"Higher-ups in the Obama administration are starting to make calculations about their own careers," Lewis said. "It will be more difficult for Obama to keep an effective and committed team if he is perceived as struggling."
Lewis said that staff fatigue and departures are normal around midterm for U.S. presidents, but the increasingly partisan divide in Washington along with the 24/7 news cycle combine to make it much more difficult today for presidents to attract and retain good people. "The confirmation process is more tedious with mostly Republicans to blame, but also some Democrats," Lewis said. "For example, Democratic Sen. Mary Landrieu of Louisiana has placed a hold on the appointment of Jacob Lew to head the Office of Management and Budget until the Obama administration lifts its drilling moratorium." Lewis also said that the margin of error for those who finally win approval continues to shrink with little time to grow on the job or room for error.
The political scientist noted that we could be seeing the dark side of having a "team of rivals" surrounding the president with the recent departures of Christina Romer, Larry Summers and Peter Orszag from Obama's economic team and other rumored changes ahead. "You build in friction and disagreement around the president with divergent views from strong personalities about what to do about the economy and that can create management problems of its own," he said.
Lewis, co-director of Vanderbilt's Center for the Study of Democratic Institutions, is the author of The Politics of Presidential Appointments: Political Control and Bureaucratic Performance (Princeton University Press), which analyzes the causes and consequences of presidential politicization of the executive branch. He can be reached for interviews at david.e.lewis@vanderbilt.edu.