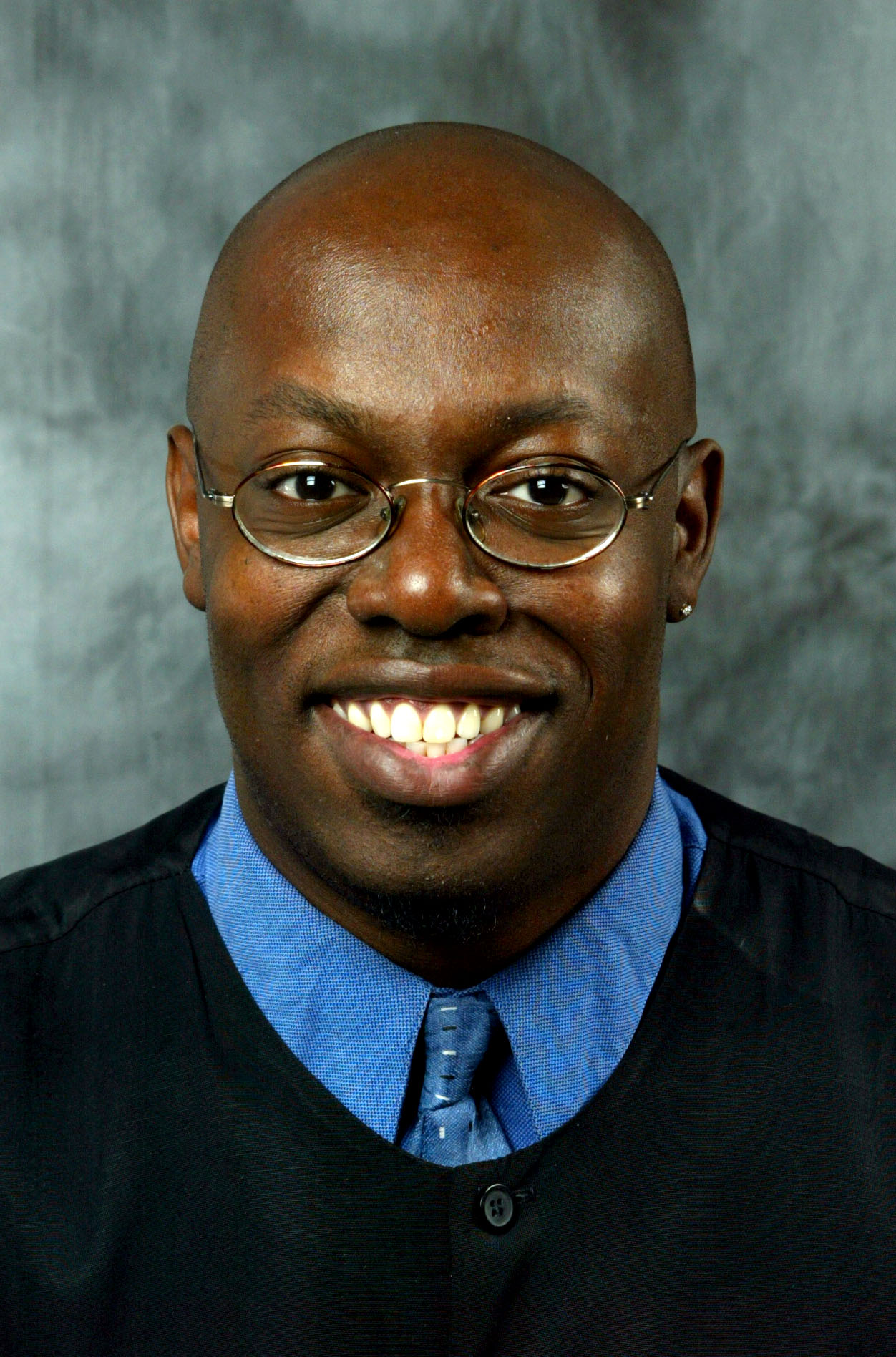 In light of the charges against Bishop Eddie Long, Vanderbilt sociologist Richard Pitt is available for comment to media. Pitt's research interests include the intersection of sexual identity and religion. He looks specifically at homosexuality and the black church in his papers "Killing the Messenger: Gay Black Men's Negotiation of Anti-Gay Religious Messages," and "Still Looking for My Jonathan: Gay Black Men's Management of Religious and Sexual Identity Conflicts."
Media interested in interviewing Pitt, an assistant professor of sociology, can reach him at 615-322-7530, 615-322-2706 or r.pitt@vanderbilt.edu.
Regarding the questions surrounding Bishop Eddie Long . . .
"The burning question is, 'What will the barbershop talk about this be?' Will black America move to important questions about the black church's silence about sex and sexuality, prosperity theology, the power of (black) spiritual leaders over their congregations or will this quickly become another opportunity for the black community to engage in paranoid fantasies about a down-low epidemic ("now it's in the church") or to conflate loving, adult, gay relationships with pedophilic and coercive ones.  Would his chances of surviving this, ministry and reputation soiled but intact, be increased if women were accusing him of this impropriety? Regardless of how this comes out, I worry that the fallout won't hit the right targets."
On anti-gay religious messages  . . .
"Gay men (and to a lesser degree, women) attend churches for all the same reasons anyone else might. They come for the messages and community that doesn't denigrate them and ignore the occasional messages that pointedly might be antagonistic toward them. It is a flawed assumption that every Sunday, there are anti-gay messages. They're no more likely to leave Eddie Long's church than the heterosexuals who are 'shacking up' would. In fact, the black church's own version of 'don't ask, don't tell' allowing gay men and women to attend, serve, and (most importantly) GIVE makes it unnecessary for most to even consider an exodus."