What should BP's new CEO do now?
by
Amy Wolf
Sep. 28, 2010, 4:18 PM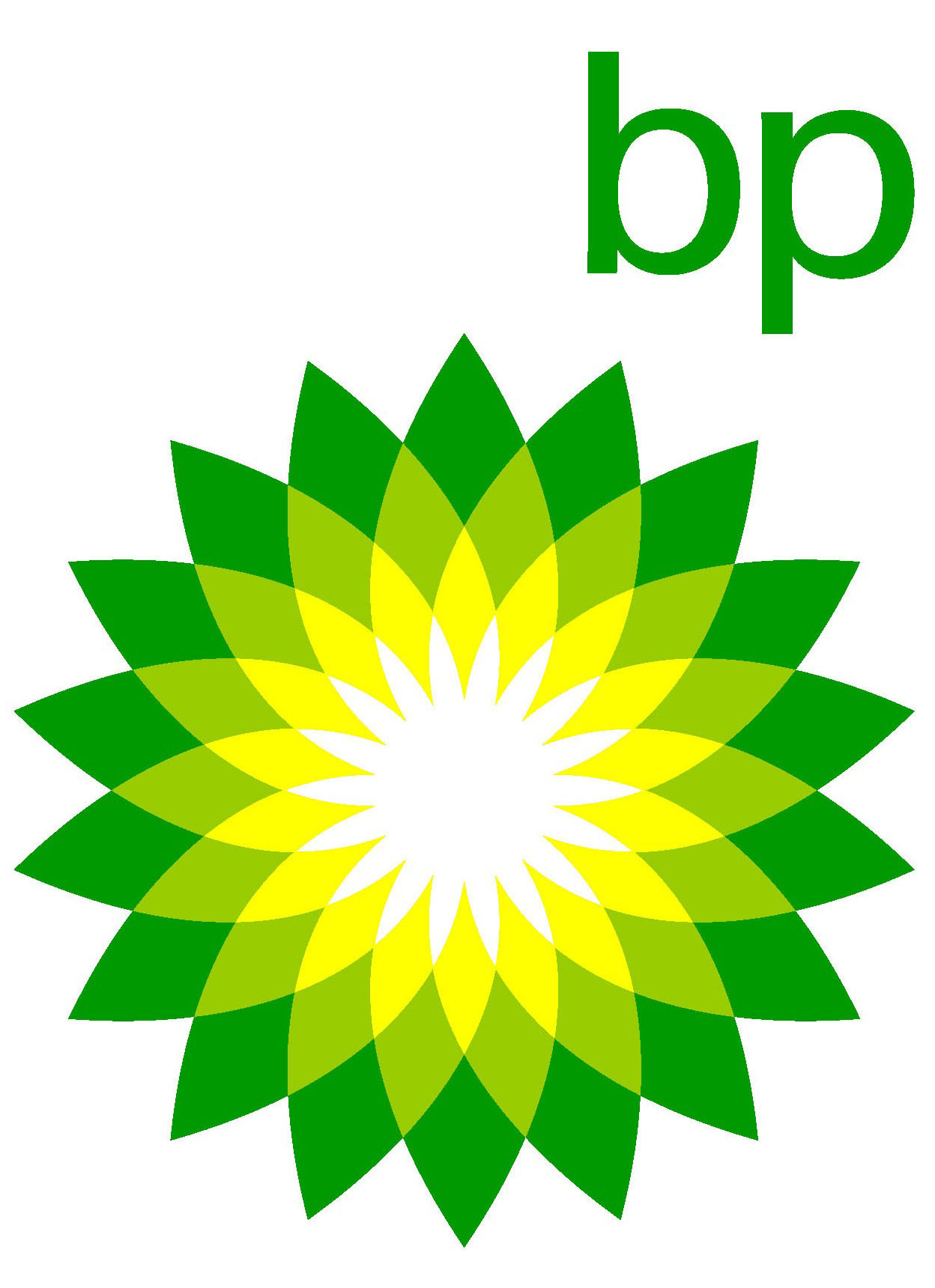 BP's long summer battling one of the world's most disastrous oil spills may be over. But as Robert Dudley assumes the role of BP's next chief executive on Oct. 1, he faces years of rebuilding – both along the Gulf Coast and within the company.
The Vanderbilt Owen Graduate School of Management will host a panel discussion on the causes and consequences of the BP Gulf Oil Spill Wednesday, Oct. 6, at 1 p.m. in Averbuch Auditorium. The event is free and open to the public.
The Vanderbilt panelists include:
Ray Friedman, Brownlee O. Currey Professor of Management: An expert on negotiation and conflict resolution, Friedman's most recent research explores the impact public corporate misdeeds, like the BP oil spill, have on employees, and consequently, the organization itself. Watch a video of Friedman discussing his research at http://news.vanderbilt.edu.
Mark Cohen, Professor of Economics, Ethics, and Corporate Responsibility: Cohen currently serves as vice president of research for Resources for the Future (RFF), a non-profit research organization in Washington D.C. that has been tapped to consult for President Obama's Gulf Oil Spill Commission. Cohen, an expert on regulatory enforcement, has published work outlining ways the government can deter oil spills.
Ranga Ramanujam, Associate Professor of Management: Ramanujam is a leading researcher and consultant on the organizational causes and consequences of operational failures in high-risk work settings. His current research examines the role of leadership, communication, and learning processes in enhancing the quality and safety of organizations.
Tim Vogus, Assistant Professor of Management: Vogus' research focuses on the practices and processes through which organizations create and sustain a culture of safety. He serves on the editorial board of Organization Science. He has been recognized as a finalist or winner of Vanderbilt's James A. Webb Jr. Award for Excellence in Teaching every year from 2006-2010.
Vanderbilt Owen Graduate School of Management is ranked as a top institution by BusinessWeek, The Wall Street Journal, U.S. News & World Report, Financial Times and Forbes.
[Media Note: Vanderbilt has a 24/7 TV studio with a dedicated fiber optic line. Use of the TV studio with Vanderbilt experts is free, except for reserving fiber time. A video of the event will be posted on http://news.vanderbilt.edu and www.owen.vanderbilt.edu.]