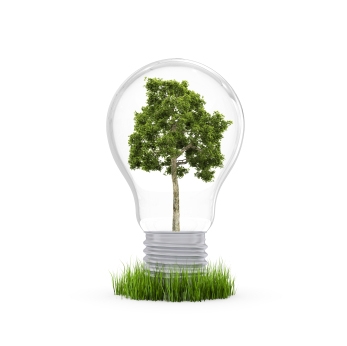 Issues including Climategate, the future of electric cars and floodplain policy will be examined during the fall 2010 Saturday University lecture series at Vanderbilt University, which brings the expertise of the Vanderbilt faculty to the Nashville community.
 Saturday University this semester will feature discussions on "Heat, Light and Water: Lectures on Energy and the Environment." It is presented in collaboration with the Vanderbilt Institute on Energy and the Environment.
The first lecture of the series will be 9:30 a.m. Saturday, Oct. 30, by Jonathan Gilligan, associate professor of earth and environmental science, on "Climategate: Fact or Fiction."
Climategate occurred after a large number of emails and other computer files were leaked from the Climate Research Unit at the University of East Anglia, sparking charges that scientists had falsified research or suppressed opposing views about global warming. At this session, Gilligan will talk about what the emails said and their importance to understanding climate change.
Saturday University will continue 9:30 to 11:30 a.m. for the next three weeks, Nov. 6, 13 and 20. The cost is $50 to attend all four sessions. All will be held at Cohen Memorial Hall at 1220 21st Ave. S. on the Vanderbilt campus.
To register, go to http://www.vanderbilt.edu/mlas/SatUnivRegFormFall10.pdf.
The rest of the schedule:
Nov. 6: "Electric Vehicles: Are We Going Back to the Future?" by Jack Barkenbus, associate director of the Climate Change Research Network, affiliated with the Vanderbilt Institute for Energy and Environment.
Nov. 13: "Energy and Climate Change: The Behavioral Wedge" by Mike Vanderbergh, professor of law.
Nov. 20: "Implementing Effective Floodplain Policies in the United States" by Jim Fraser, associate professor of human and organizational development.
Each lecture will include a question and answer session.