Media Inquiries
Latest Stories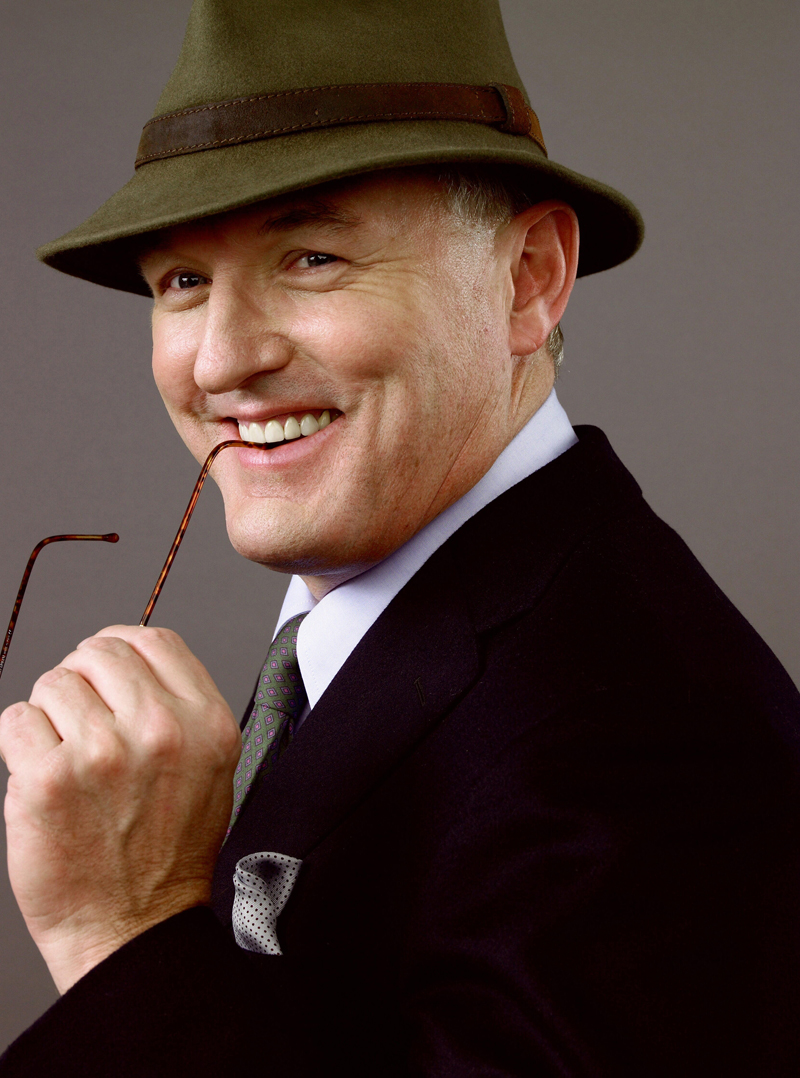 Christopher Buckley, hailed as "the quintessential political novelist of his time" by Fortune magazine, will give a public lecture at Vanderbilt University Tuesday, Oct. 19, at 7 p.m.
Tickets for the event go on sale today. Buckley's talk will be held in the ballroom of the Student Life Center located at 310 25th Ave. S. on Vanderbilt's campus. Buckley will also sign books at the Vanderbilt Bookstore from 3:30 to 4:30 p.m. The university's Speakers Committee, a student-run organization, is sponsoring the event.     
General public tickets will be available through Ticketmaster at 615-255-9600 or www.ticketmaster.com. General admission tickets are $10. Tickets are free to Vanderbilt students, faculty and staff and must be picked up in advance at the Sarratt Student Center box office. Only one free ticket may be picked up per person with Vanderbilt identification card. Tickets are $5 for non-Vanderbilt students with valid school or university identification – these tickets are available at the Sarratt Student Center box office and Ticketmaster outlets. For more information, call 615-343-3361 or 615-322-2471 or visit www.vanderbilt.edu/studentcampusevents.
Buckley's latest book, Losing Mum and Pup: A Memoir, documents the 11 months between 2007 and 2008 that he coped with the passing of his father, William F. Buckley, who was considered the father of the modern conservative movement, and his mother, New York socialite Patricia Taylor Buckley. His other works include the 2008 best-seller Supreme Courtship and Thank You for Smoking, which was developed into a major motion picture starring actors Aaron Eckhart, Robert Duvall and Katie Holmes.
An honors graduate of Yale University, Buckley also served as chief speechwriter to Vice President George H.W. Bush and has written for a number of national newspapers and magazines including The New York Times, The Wall Street Journal, The Washington Post, Time magazine, The Atlantic Monthly, Vanity Fair and Vogue. He has also published more than 50 comic essays in The New Yorker.
In 2002 he received the Washington Irving Medal for Literary Excellence and is the recipient of the distinguished ninth annual Thurber Prize for American Humor.