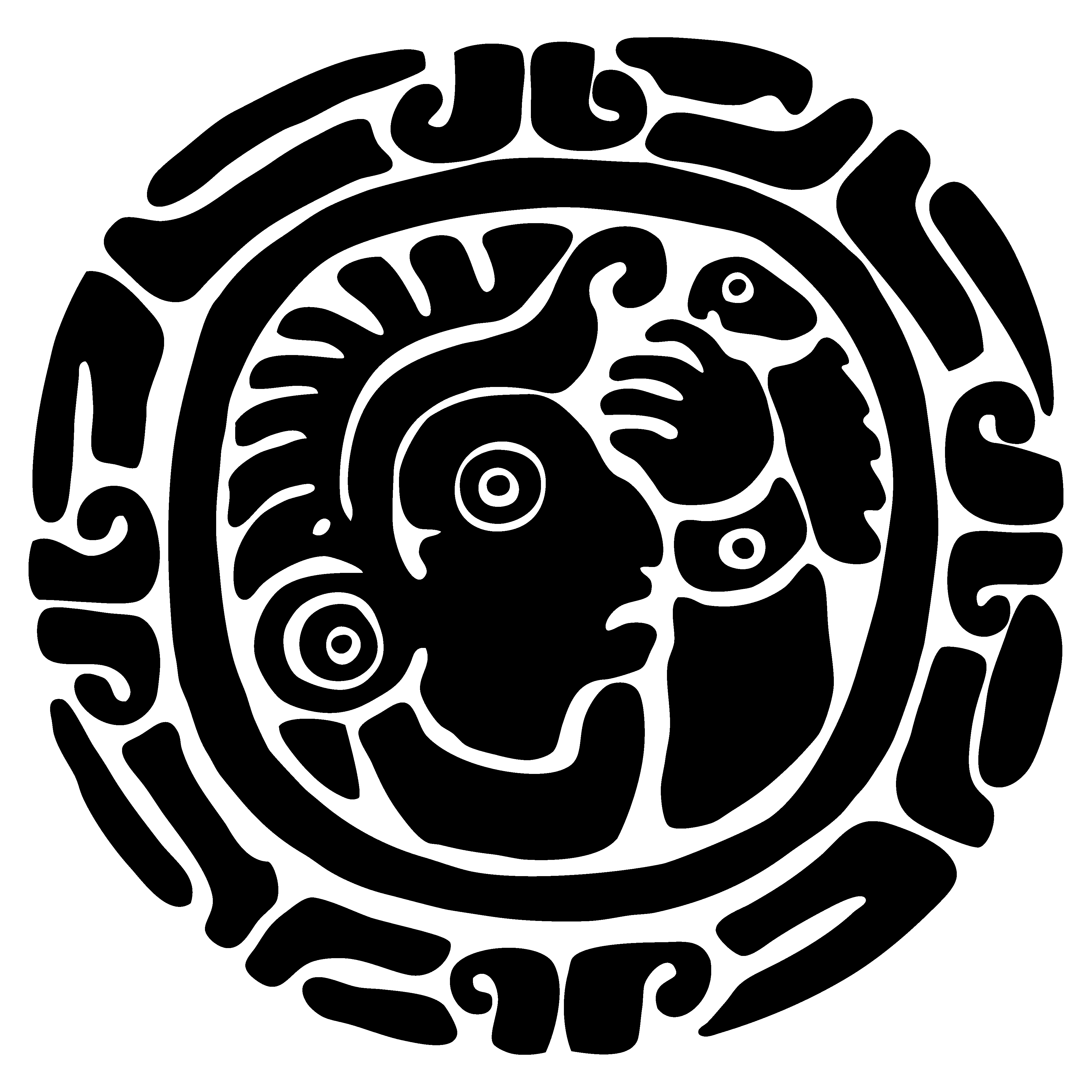 Mexican immigration to the United States and the effects of the economic crisis and increased border security on U.S.-Mexico relations will be the subject of a Sept. 7 roundtable discussion at the Freedom Forum First Amendment Center at Vanderbilt University.
Vanderbilt's Center for Latin American Studies, Conexión Américas and the Woodrow Wilson International Center for Scholars' Mexico Institute are co-sponsoring "Immigration in a Time of Crisis: Downturns and Returns in U.S.-Mexico Relations." The event will begin with a reception at 5 p.m. and roundtable at 6 p.m.
"As the future of the United States becomes even more intertwined with Mexico, we need to move beyond polarized debates to really understand the human side of political policies and economic trends," Ted Fischer, director of the Center for Latin American Studies and professor of anthropology, said.
The four panelists are Jorge Durand, professor of social anthropology at the University of Guadalajara and co-founder of the Mexican Migration Project; Katharine Donato, professor and chair of sociology at Vanderbilt; Renata Soto, executive director of Conexión Américas; and David R. Ayón, senior adviser to the Mexico Institute of the Woodrow Wilson International Center for Scholars. Gary Gerstle, the James G. Stahlman Professor of American History at Vanderbilt, will serve as moderator.
Durand, co-author of Crossing the Border: Research from the Mexican Migration Project, is a visiting resource professor at the Center for Latin American Studies. The Mexican Migration Project, which started in 1982, gathers social and economic information on Mexican-U.S. migration for educational and research purposes.
Donato, whose areas of expertise include international migration between Mexico and the United States and immigrants in the U.S. economy, has collaborated with Durand on several research projects about Latin American migration. These include "Migration in the Americas: Mexico and Latin America in Comparative Context" and "Continental Divides: International Migration in the Americas," which are being published by the American Academy of Political and Social Science.
Soto is the co-founder of Conexión Américas, a nonprofit organization whose mission is to help Latino families realize their aspirations for social and economic advancement by promoting their integration into the Middle Tennessee community.
Ayón, a member of the Council on Foreign Relations, has taught courses on politics and U.S.-Latin American relations at various colleges and universities.
Gerstle is a 20th century American historian who teaches and writes about immigration, ethnicity, nationality and the American experience. He wrote American Crucible: Race and Nation in the 20th Century (Princeton University Press) and "George W. Bush's Vision of a Multicultural America and Why It Failed," to be published in Historical Essays on the Bush Era (Princeton University Press, fall 2010).
Both the reception and roundtable are free and open to the public. For more information, call 615-343-1837 or click on www.vanderbilt.edu/clas. Video of the roundtable will be available at news.vanderbilt.edu after the event.