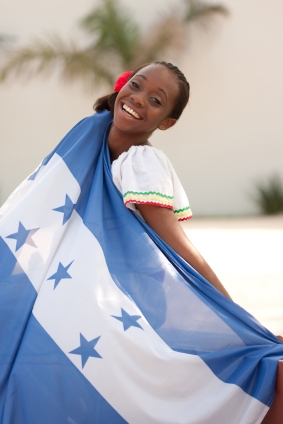 Based on surveys in Honduras, the combination of low levels of education for the masses and high levels of wealth among the elite is a good recipe for undermining democracy.
The Latin American Public Opinion Project, a consortium of universities and research institutes based at Vanderbilt University which tracks attitudes about democracy in the Americas, researched public opinions in Honduras before and after the ouster of President Manuel Zelaya by the Honduran military in June 2009.
The survey in 2010 showed that more than 70 percent of Hondurans opposed constitutional changes pushed by Zelaya that some feared might have ultimately cleared the way for him to stay in power. Still, more than 61 percent considered Zelaya's removal from power by the military to be an unconstitutional coup d'état.
The 2010 survey consisted of 1,596 interviews that were representative of the national voting-age population. The margin of error for a sample of this size is plus-or-minus 2.5 percent.
The surveys looked at three key dimensions of political legitimacy: support for democracy, support for national institutions and evaluation of the government's economic performance. A recent report on the data focuses on citizens who were especially dissatisfied in all three areas.
"Rich and poor alike were triply dissatisfied in the years prior to the 2009 coup, while after the coup the rich returned to their position of 2004 being significantly more triply satisfied than other Hondurans," says the report, written by Vanderbilt's Mitchell A. Seligson, John A. Booth of the University of North Texas and Orlando J. Pérez of Central Michigan University.
The authors' analysis of the survey data leads them to conclude that "a combination of low education and high wealth may be lethal for democracy in Honduras, and perhaps elsewhere."
For more information about this and other LAPOP studies, go to http://www.vanderbilt.edu/lapop/.