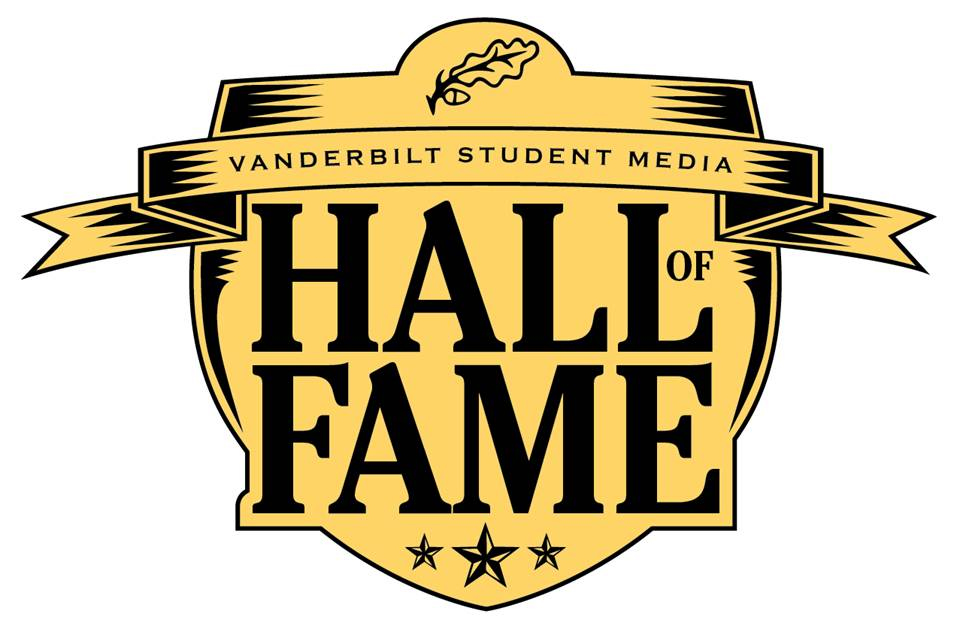 Six Vanderbilt University alumni who worked in student media and then distinguished themselves through a variety of careers – including cardiologist, journalist, author and broadcast executive – will be inducted into the Vanderbilt Student Media Hall of Fame on Oct. 22.
Those selected for the 2010 class are Don Benson, president and CEO of Lincoln Financial Media; Alex Heard, author and editorial director for Outside magazine; Buster Olney, writer and analyst for ESPN; Dr. Raphael Smith, professor of medicine, emeritus, Vanderbilt University Medical Center; and Tracy Wilkinson, Mexico City bureau chief for the Los Angeles Times. Also to be honored posthumously is Ralph McGill, journalist and Pulitzer Prize-winning columnist with the Atlanta Constitution.
A ceremony and reception to honor the inductees is scheduled from 5:30 to 7 p.m. in the Vanderbilt Sarratt Student Center's Cinema and adjacent lobby. The event will be held in conjunction with Vanderbilt's Homecoming/Reunion Weekend. In addition, the 2010 inductees will be recognized in a permanent exhibit in the Sarratt Student Center, the longtime home of Vanderbilt Student Communications.
"After reviewing more than 100 nominations, the selection committee feels strongly that these six alumni are highly deserving of recognition in the Student Media Hall of Fame," Chris Carroll, director of student media, Vanderbilt Student Communications, said. "This is the highest honor that we can bestow on these former student journalists."
To be eligible for recognition, alumni have to have worked as a student staff member at least 10 years prior to the Hall of Fame induction date.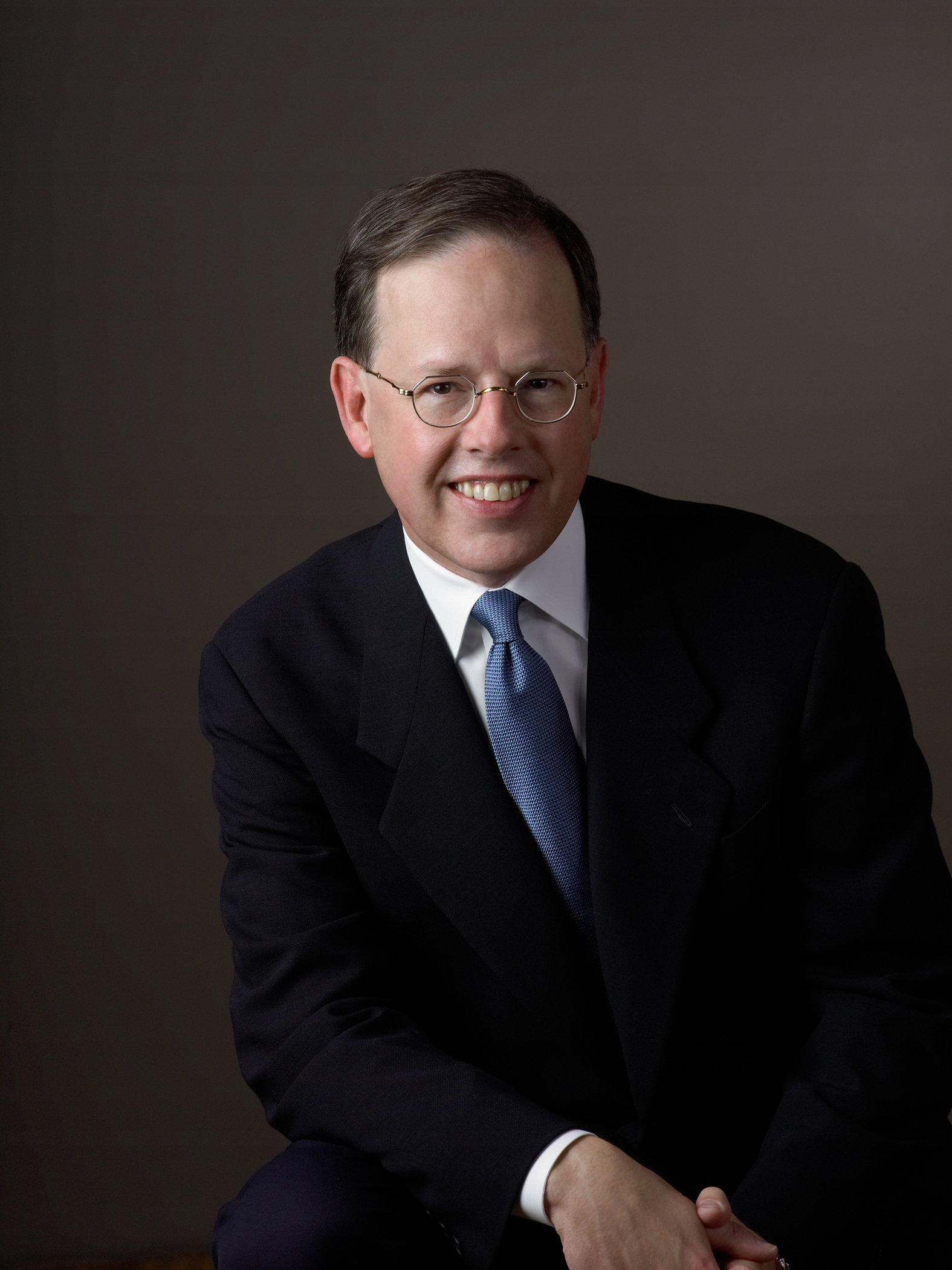 Vanderbilt permeated the DNA of Benson's family. His father, grandfather, uncles and younger brother attended the university and Benson Science Hall was named for his father's uncle. Benson grew up in Nashville, loved Vanderbilt and developed a keen interest in radio during his teens. He found his way to campus and WRVU, where he began reporting news on a fill-in basis. WRVU became a large part of Benson's college life. After graduating in 1974 with a B.A. in history, "D.B," as he was called, began his radio career with Jefferson-Pilot at WQXI AM/FM in Atlanta.
Now, with more than 30 years of radio industry experience, he is president and CEO of Lincoln Financial Media Co., the previous owner of Jefferson-Pilot. Benson has overall responsibility for the operations of 14 radio stations in Atlanta, Miami, San Diego and Denver. Benson has been named to Radio Ink magazine's list of "The 40 Most Powerful People in Radio."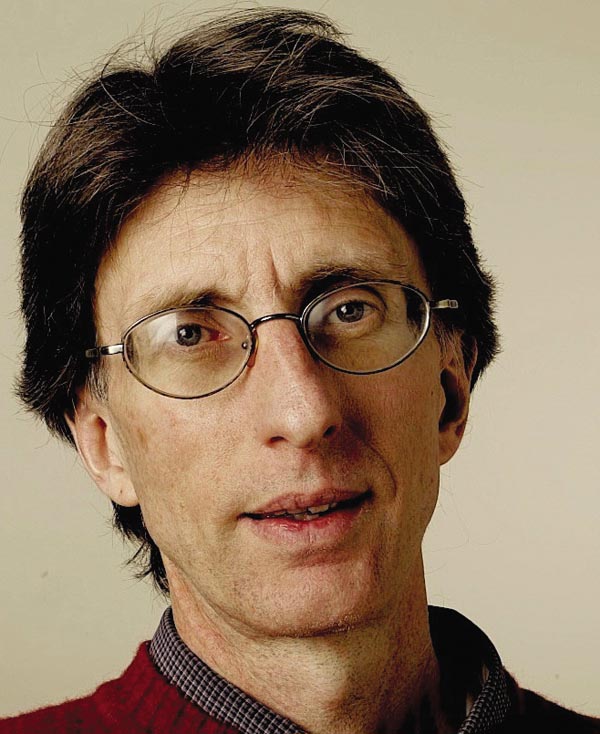 Heard, a native of Jackson, Miss., transferred to Vanderbilt from a college in Kansas in 1978. He enjoyed writing for student publications and earned his B.A. in English in 1980. After graduation he moved to Washington, D.C., where he began working at magazines, and he's been doing that ever since. Heard is the editorial director of Outside magazine. He also has worked as an editor and writer at Wired, The New York Times Magazine, New Republic and other publications.
Heard's new book, The Eyes of Willie McGee, tells the story of a young African American man from Laurel, Miss., who was executed in 1951 for allegedly raping a white housewife. To tell the story, Heard relied on exhaustive documentary research, including court transcripts, contemporary newspaper reports, archived papers, letters, FBI documents, interview transcripts and other untapped sources, along with the recollections of family members whose parents or spouses were involved in the case. He also wrote Apocalypse Pretty Soon, a nonfiction book about the millennium that was published in 1999.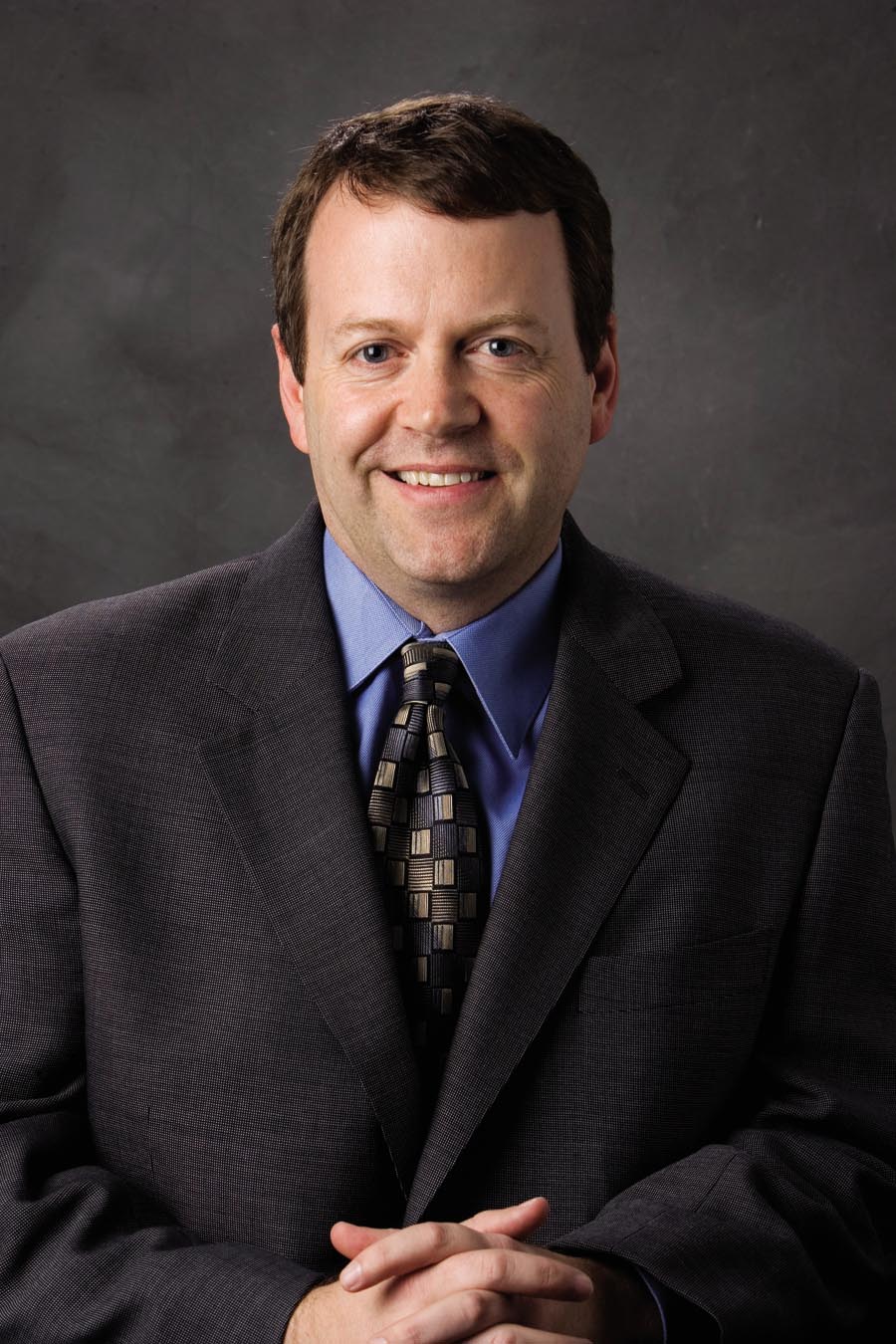 Olney, who grew up on a farm in Vermont, came to Vanderbilt to study history, but said "my major was working at the newspaper and at Versus." By age 15 he knew that he wanted to be a sportswriter, in particular, one who covered baseball. He does this now as a senior writer and analyst for all ESPN entities, appearing on programs such as "Baseball Tonight" and "Sports Center."
After graduating with a B.A. in history in 1988, Olney became the Nashville Banner beat reporter for the Nashville Sounds. He moved to the San Diego Union-Tribune and Baltimore Sun before joining The New York Times, where he covered first the Mets and then the Yankees. He has been at ESPN since 2003. Olney is the author of The Last Night of the Yankee Dynasty: The Game, the Team, and the Cost of Greatness and of the forthcoming book How Lucky You Can Be, which is about basketball coach Don Meyer.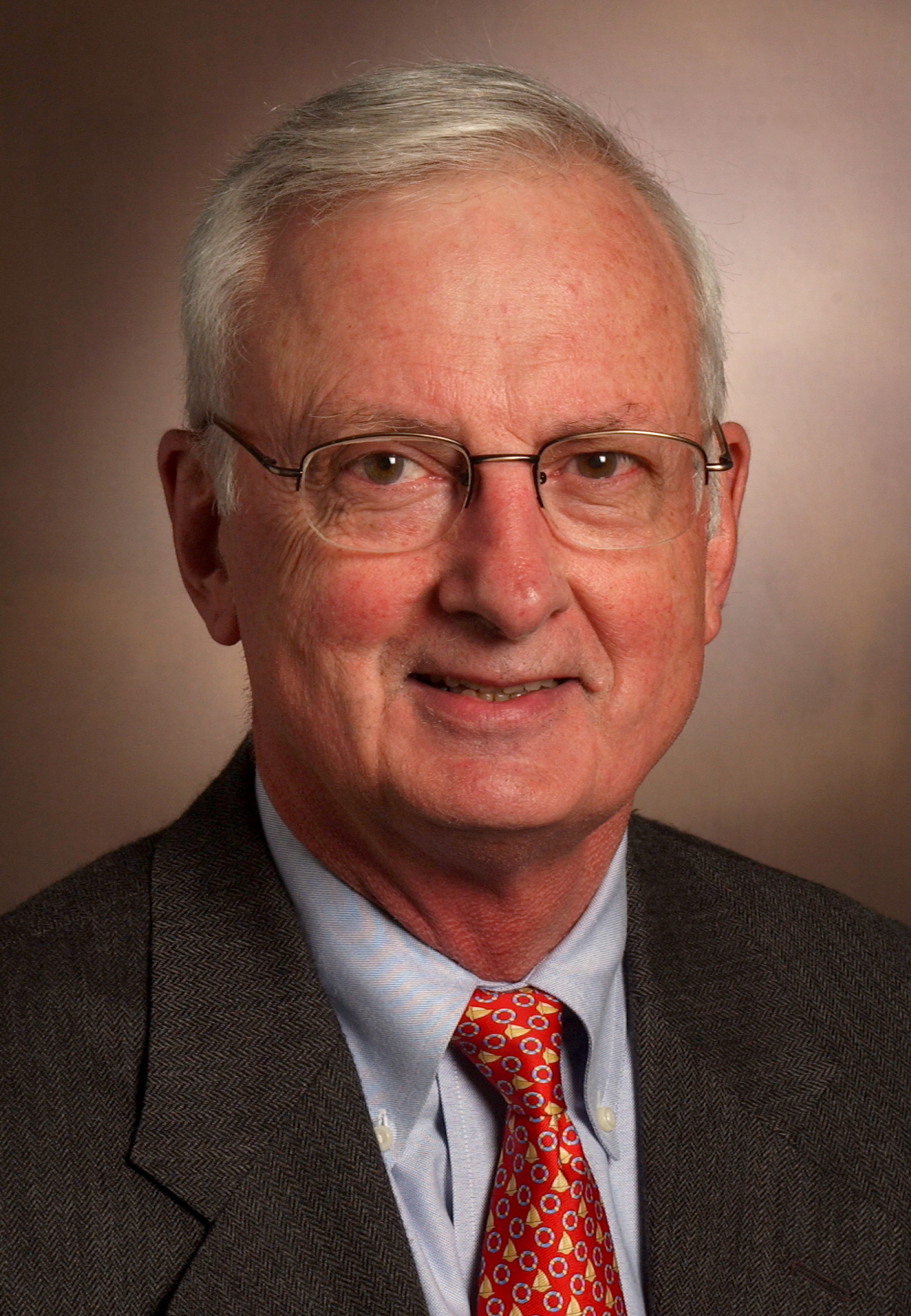 According to the 1953 Commodore, Smith was among those who began work on a campus radio station, then called WVU. He served as the station's first technical director and engineer. His activities included laying army surplus field wire through the campus steam tunnels to transmit a radio signal to the dorms and being on call 24/7 for repair of equipment. Smith earned his B.A. in chemistry in 1955 and then went to Harvard, where he received his M.D. He did tours of active naval duty during Vietnam and Desert Storm, where he was deployed to the Middle East. He joined the Vanderbilt faculty in 1969 and directed the Coronary Care Unit and Heart Station. He also became chief of cardiology at the Nashville Veterans Medical Center. Smith was in charge of a series of experiments involving the effect of weightlessness on astronauts' heart function during the three Skylab missions. He was on the decks of the recovery ships so he could interpret his findings when the astronauts were pulled out of the water.
Other research interests include the diagnosis and new forms of treatment for heart failure.  The cardiology unit at the Nashville VA Medical Center is named after him.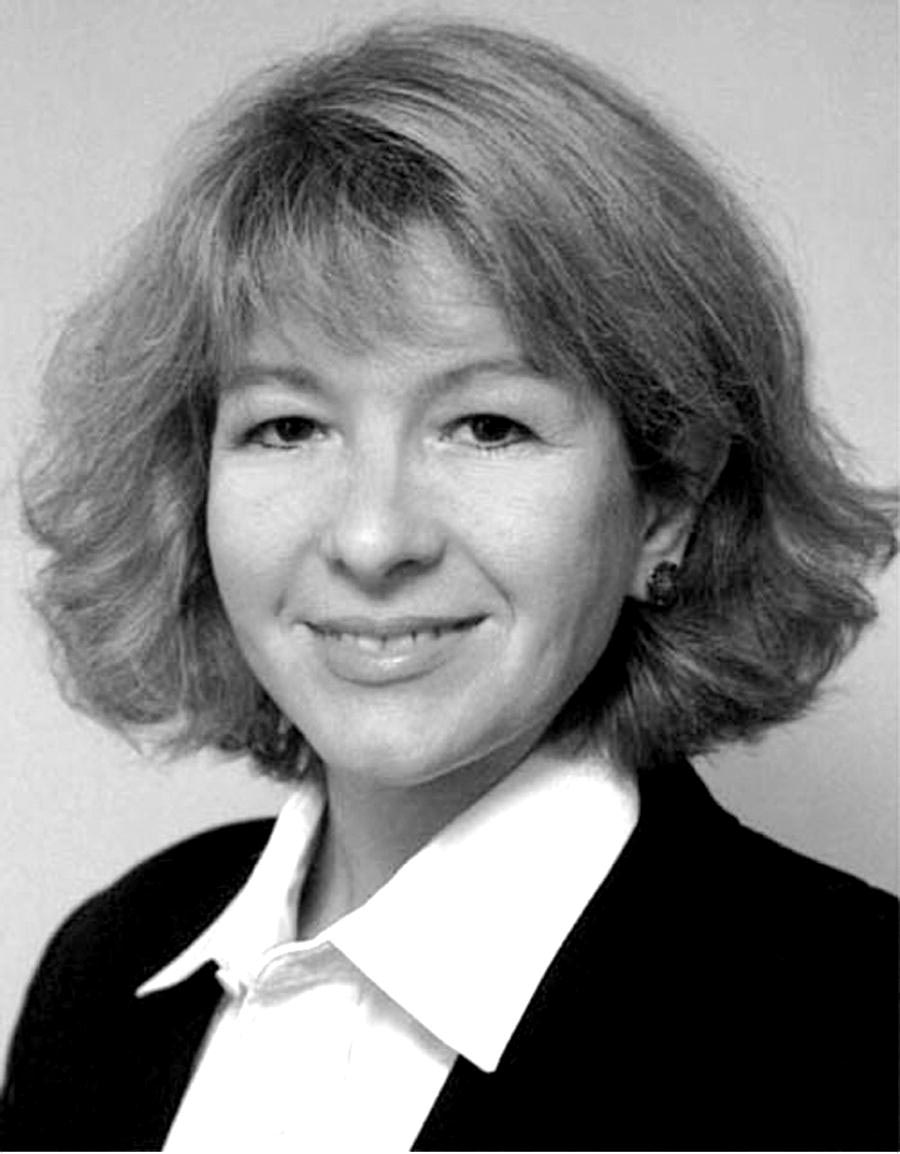 Wilkinson grew up in Atlanta, Ga., and worked as a reporter and news editor for The Hustler. She earned her B.A. in English literature in 1980. After working for United Press International in Peru and Nicaragua, Wilkinson joined the LA Times in 1987. She has covered wars, crises and daily life in more than 50 countries. Wilkinson has been based in San Salvador; in Vienna, where she covered the war in the Balkans; in Jerusalem; and in Rome, where she wrote about a papal funeral and election. She has covered southern Europe, done several stints in Iraq and is now based in Mexico City, where she is the Times' bureau chief and a contributor to its La Plaza blog.
Among her awards, Wilkinson received the George Polk Award for coverage of the Balkans and Kosovo and the Overseas Press Club Award twice. She also wrote the lead story in the Times' Pulitzer-award-winning package on racially motivated riots. Her book The Vatican's Exorcists: Driving Out the Devil in the 21st Century has been translated into half a dozen languages.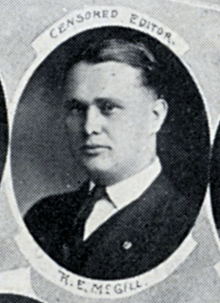 McGill, who was born in 1898 in Igou's Ferry (Hamilton County), Tenn., enrolled at Vanderbilt in 1917. He wrote a column called "Censored" for The Hustler and contributed to Jade, a student humor magazine. McGill also wrote poetry and became friends with some of the famed Fugitive writers. He lettered in football under legendary Coach Dan McGugin. However, during his senior year, he was suspended for writing a Hustler column in which he criticized the administration for not using the $20,000 that was bequeathed by a former professor for a student lounge. By that time, McGill was busy with his job outside school as he covered the police beat at the Nashville Banner. He left the College of Arts and Science although he later enrolled in Vanderbilt Law School. McGill, who was a member of Sigma Chi fraternity, got in trouble again and kicked out of school for pulling a prank against a rival fraternity. He invited some of the more notorious individuals that he had met covering police stories to Beta Theta Pi's spring formal.
McGill never completed any degrees at Vanderbilt but continued to work at the Banner, becoming sports editor and sports columnist. In 1929 McGill joined the Atlanta Constitution, where he worked his way up to syndicated columnist, editor and publisher of the morning newspaper. McGill was a staunch supporter of civil rights and opposed social and educational segregation at a time when few around him spoke out on the issue. In 1959 he was awarded the Pulitzer Prize for editorials condemning hate crimes by the Ku Klux Klan. McGill published four books, including The South and the Southerner. Harvard University was among several institutions awarding him honorary degrees. McGill died from a heart attack in 1969.
For more information about the Vanderbilt Student Media Hall of Fame, contact Chris Carroll at chris.carroll@vanderbilt.edu. To learn more about Vanderbilt Student Communications, visit www.vscmedia.org.