Media Inquiries
Latest Stories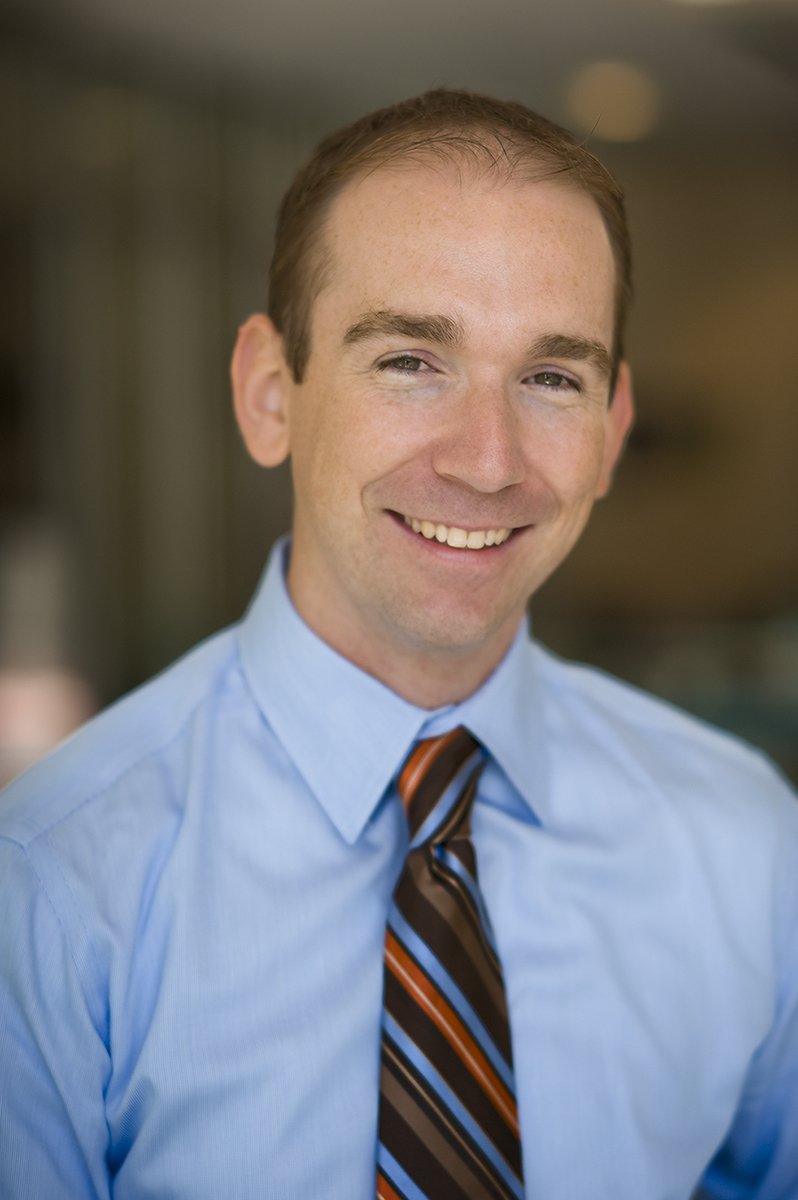 Communications strategist joins Development and Alumni Relations
Charles J. Melichar, a senior communications officer at Colgate University, has been selected as associate vice chancellor for communications in the Division of Development and Alumni Relations at Vanderbilt University.
At Vanderbilt, Melichar will be responsible for creating and implementing a broad communications strategic plan for the Division of Development and Alumni Relations that supports and reflects the goals and values of the university.
"Charlie joins us at an exciting time as we prepare for the conclusion of our Shape the Future campaign and strive to achieve even greater success academically and philanthropically," said Susie Stalcup, vice chancellor for development and alumni relations. "His experience and expertise will help us create a comprehensive, advancement-centered communications program capable of meeting Vanderbilt's objectives and engaging all of our constituencies."
For the past five years Melichar served as vice president for public relations and communications at Colgate, located in Hamilton, N.Y. He was responsible for the overall strategic direction of the university's public identity and branding. He also counseled the president on public relations issues and coordinated communications for a $400 million fundraising campaign, among other duties.
Melichar came to Colgate in 2003 as director of media relations. He had served in a similar position at the University of Maryland, Baltimore County, before being promoted to director of news and information at the Catonsville, Md., school. Melichar oversaw information on the institution's home page and news site. In addition, he developed a national focus for the university's media relations program.
Melichar previously worked for PR Newswire, a news service distribution company, and Profnet, a subsidiary service that links academic experts to journalists.
"I am excited to join the Vanderbilt community and contribute to the advancement of this outstanding university," said Melichar. [rquote]"The time is right for all institutions to be thinking about how best to communicate with and more deeply engage their various constituencies. Vanderbilt has a history of leadership in this area and I am looking forward to exploring ways to build on this track record of success."[/rquote]
He chairs the executive committee of the Public Relations Society of America, Counselors to Higher Education – a group focused on senior leaders in higher education public relations. For the Council for the Advancement and Support of Education (CASE), he co-chairs the Task Force on Social Media and serves as vice chair of the Commission on Communications and Marketing.
Melichar earned his bachelor's degree at Marist College in Poughkeepsie, N.Y. He completed coursework for a master's of business administration at the University of Maryland.