[Media Note: Vanderbilt has a 24/7 TV and radio studio with a dedicated fiber optic line and ISDN line. Use of the TV studio with Vanderbilt experts is free, except for reserving fiber time.]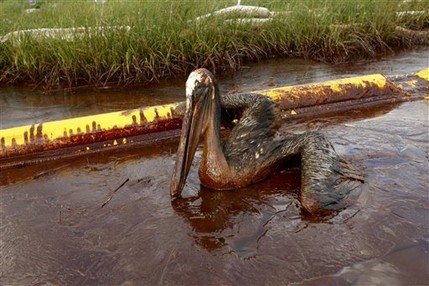 In reaction to a request from the Obama administration, BP has set aside $20 billion in an independently run escrow account to be paid out to people and businesses harmed by the oil disaster on the Gulf Coast. Vanderbilt law professor Richard Nagareda, an expert on mass tort litigation, class action lawsuits, and product liability litigation, said that the fund is not a cap on BP's financial liability.
"A lot of this is politics, rather than strictly legal matters. This $20 billion fund is not a cap on BP's liability. It is not a fund that requires people to choose between making a claim under the fund and maintaining their lawsuit," said Nagareda.  Still, the existence of the fund does have implications for the lawyers who have brought those suits.  The basic question, Nagareda notes, is "whether the lawyers conclude that they and their clients are better off pursuing what may be a quicker and easier path to payment under the BP fund, compared to what may well be protracted and uncertain litigation."
Nagareda said there are several lessons from past cases that Kenneth Feinberg, who is overseeing the BP compensation fund, should follow. Here's an excerpt of his comments from the New York Times blog called Room for Debate.
Lessons to be learned
President Obama asked BP to set aside a multibillion-dollar escrow account — "administered by an independent, third party" — to compensate "workers and business owners" along the Gulf Coast. Three lessons emerge from compensation funds created in mass product liability lawsuits in the past. The challenge is to balance expeditious payouts today with the preservation of funds for claims years or decades into the future.
First, the fund administrator should develop a system to determine who will be compensated, under what conditions, and in what dollar sums. A compensation grid will necessarily make distinctions in a rough, back-of-the-envelope way. But that is precisely the attraction: an administrative grid holds the promise of getting money to the injured much more swiftly than litigation.
Second, the administrator has to avoid rapid dissipation of the escrow account through the payment of excessive or fraudulent claims. This goal is especially important here, with speculation about "dead zones" in the Gulf Coast decades hence.
Like all streamlined compensation funds, the BP account has the potential to become a Field of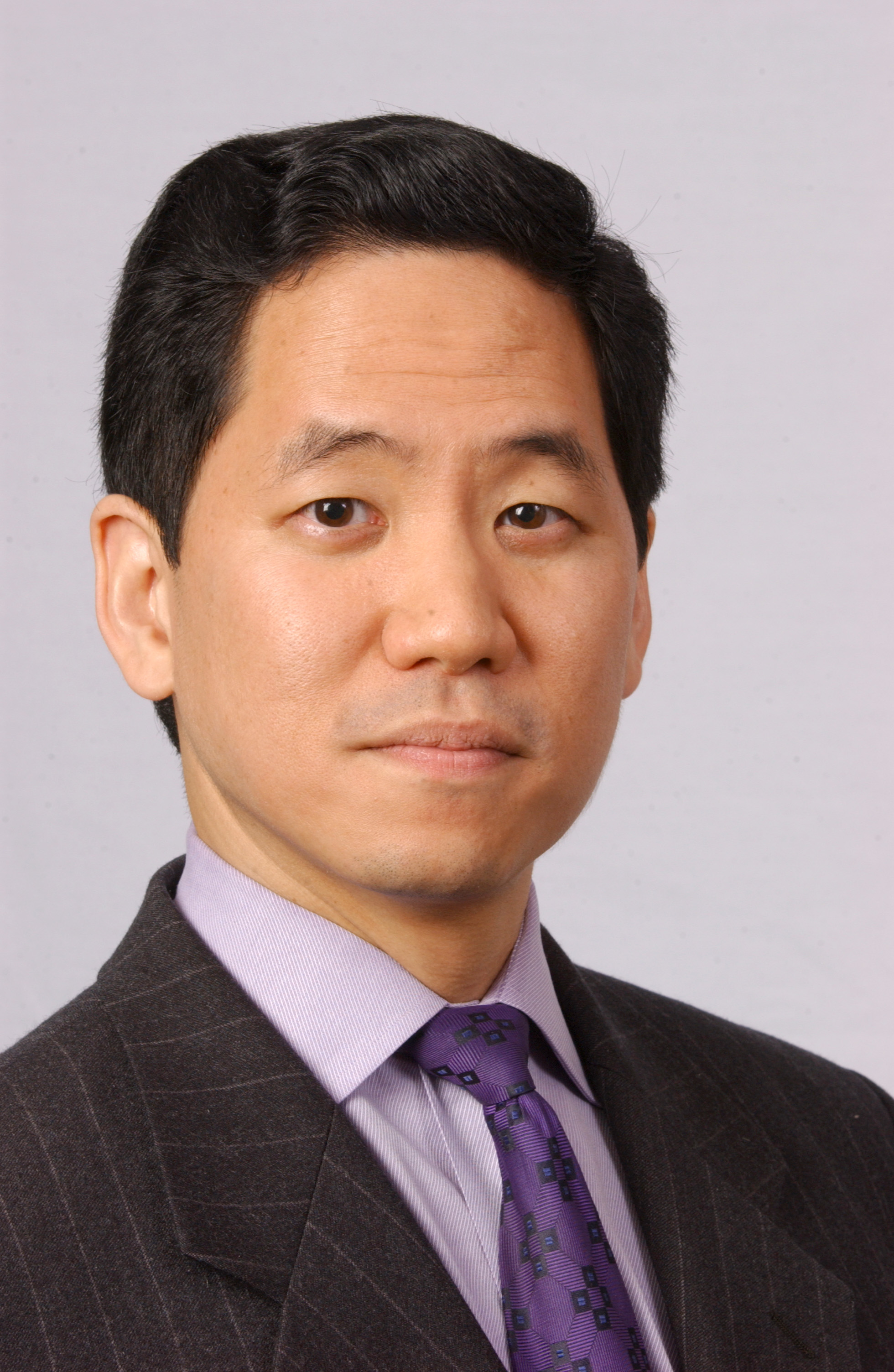 Dreams: "If you build it, they will come." It is crucial for the administrator to develop clear-cut economic, medical and other criteria to distinguish plausible claims from unfounded ones.
Third, the administrator should limit the contingency fees for lawyers paid from the escrow account. There are no indications thus far that the escrow account would cap the funds available for compensation. BP, after all, remains in business. But with the uncertainty of litigation substantially reduced with a compensation grid, there is no justification for lawyers to garner the overhead of 33-40 percent that they otherwise would charge to move the money around.
This, too, can help to ensure that escrow funds will go to the people of the Gulf Coast with real injuries, both now and in the future. June 16, 2010.
Nagareda is an expert on civil litigation, class action lawsuits, mass torts and product liability lawsuits. He has given commentary in the media on class-action litigation involving a wide range of defendants, from Wal-Mart to breast implant manufacturers and fast food chains. He is an expert on the Class Action Fairness Act, which is attempting to reform the way class-action lawsuits are tried. He wrote a book Mass Torts in a World of Settlement (2007), which addresses contemporary litigation and efforts to craft asbestos reform litigation.  He also serves as the director of Vanderbilt University Law School's Cecil D. Branstetter Litigation & Dispute Resolution Program, which draws on a multimillion-dollar endowment to support legal education and research into civil-justice issues.